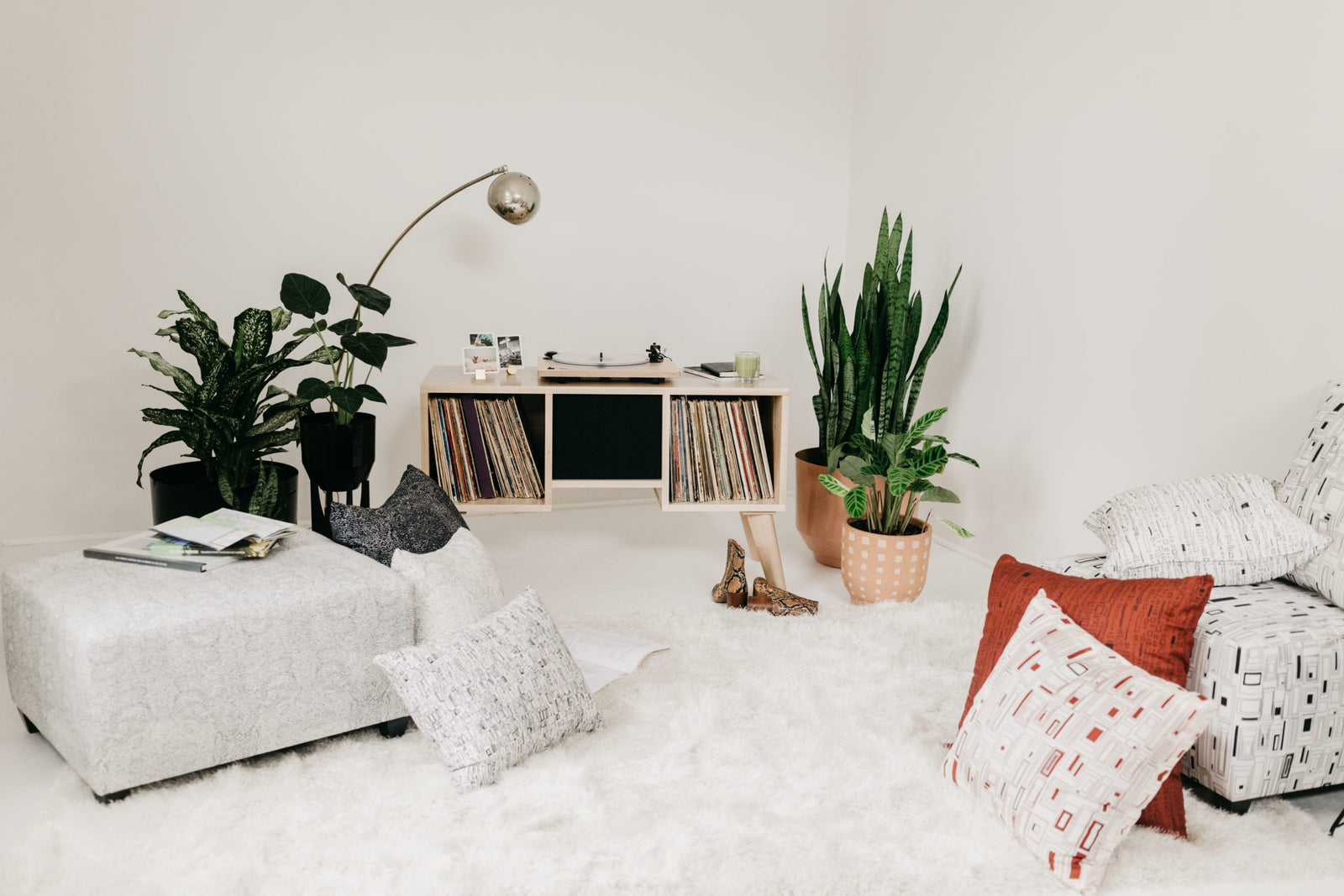 About Us
At300Nelson is a textile design firm, based out of Saint Augustine, FL. We believe in a life filled with creative expression, connection, and mindfulness. We have a responsibility to this place that we call home. Reducing our carbon footprint, sourcing ethically, and giving back to organizations and initiatives who dedicate themselves to further sustainability are a few requisites that guide us through how we do, what we do.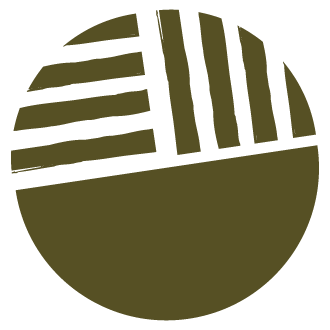 The Studio
Somewhere along the outskirts of the nation's oldest city, you will find At300Nelson. It is our private space where we design, create, and source our fibres and dry goods. The studio itself is designed with a mindfulness towards its impact on the surrounding environment. Local artisans, craftsmen and fabricators are collaborating to bring this creative space to life, and we can't wait to share it with you. If you are feeling as anxious as we are to get inside this extraordinary space, please follow us on our social media accounts for sneak peeks and updates as we move closer to the premier reveal.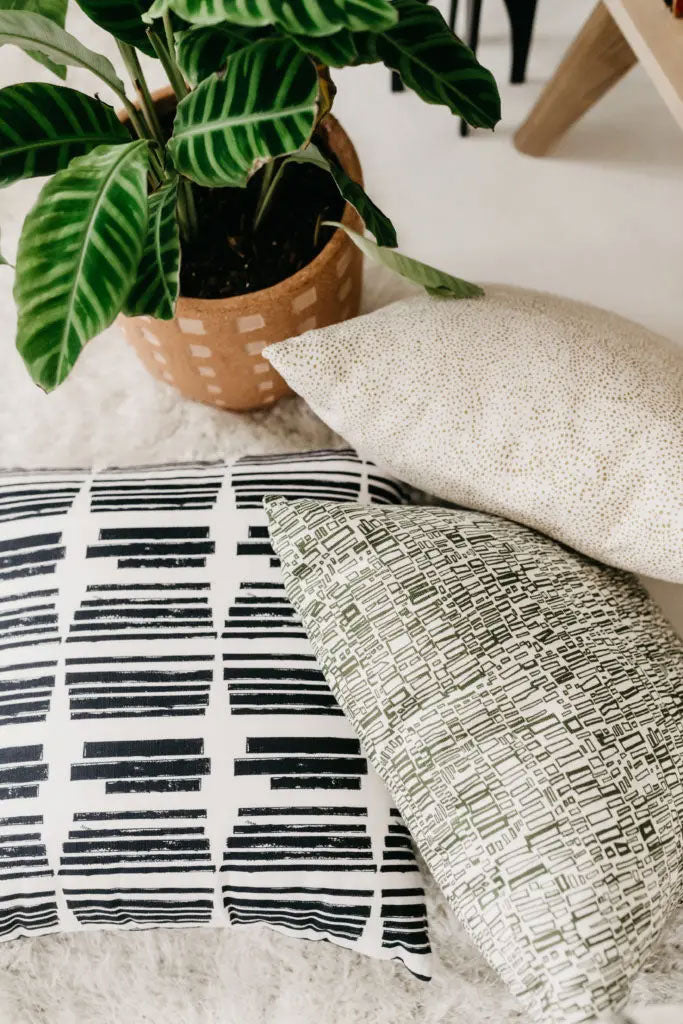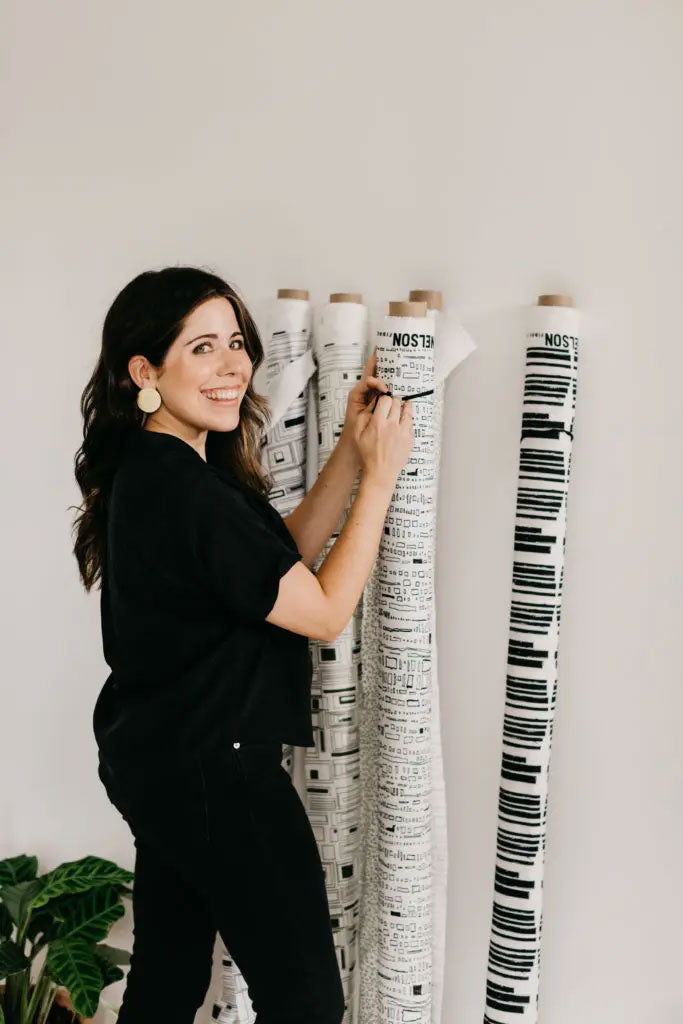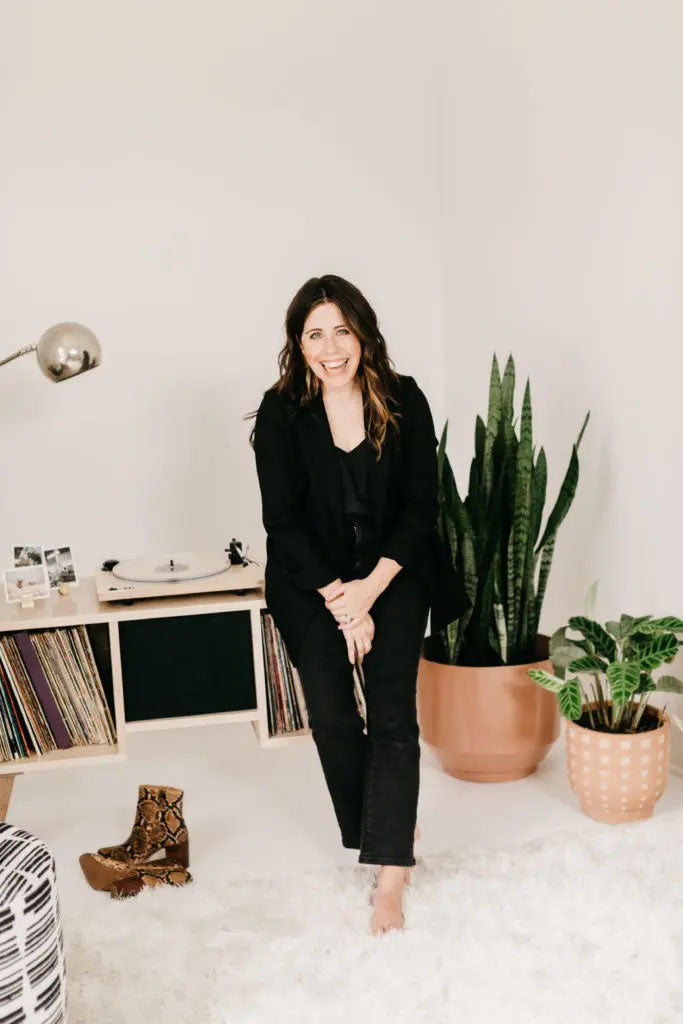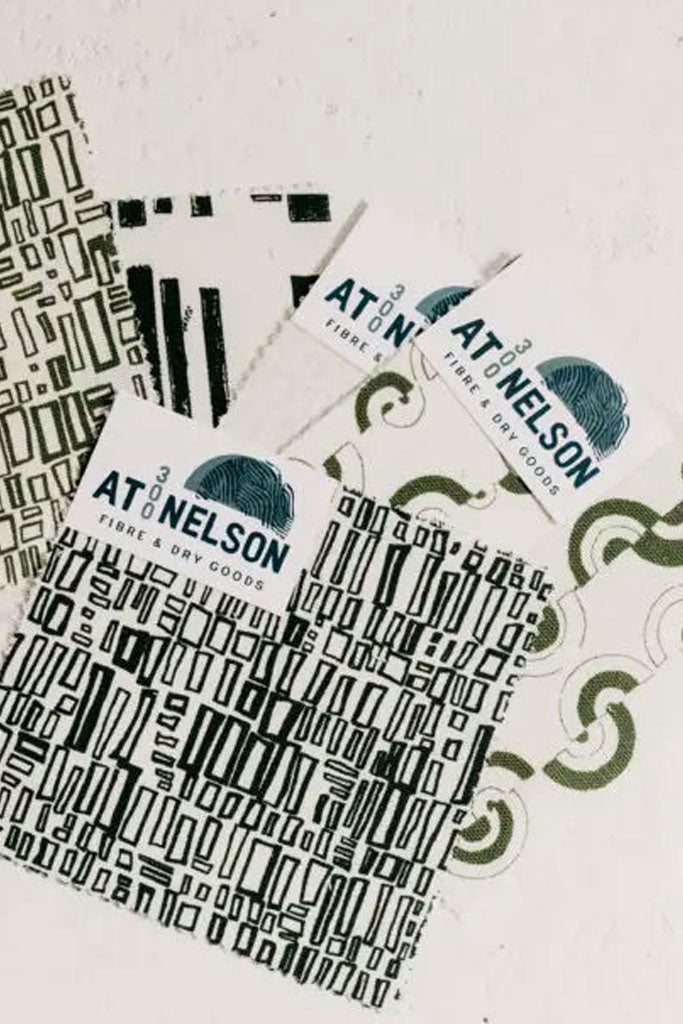 How you wind through the curves is pivotal to where you go and who you become. So much is gained when you don't just pass through them. Always pushed to look beyond my immediate reference points, my deep dive into creativity began with a Summer course in NYC that drove me West to further studies in art and design. In CA, my passion for all things creative continued to evolve through experience in the field alongside design teams, independent artists, and life along the Pacific Coast.
As it always does, love and family brought me back to Florida. I reunited with my soul mate, and we took off on an exciting journey together. Today, St. Augustine is our home base. We have planted roots and built a space full of inspiration and exploration. Jake and I live to push the envelope so our days are packed with adventure and discovery.
At300Nelson is a result of study, practice, inspiration and collaboration. The ideas for the start up routed their way from the nation's oldest city, up through the Tetons, on to Joshua Tree and all along the PCH. A residency in the Santa Cruz Mountains and a return to my roots shaped the initial presentation. Throughout these adventures and explorations, we have learned that genuine human connection is quintessential, people are resources too and Nature is invaluable. Technology has facilitated a more consistent keep-in-touch way to be. It has enabled us to live a life that transcends boundaries and embraces diversity, it has inspired the growth and development of small businesses, and placed immediate sources of inspiration in the palm of our hands. Although we do advise all users to exercise caution when determining what is filtered and framed versus what is not, as a boutique design firm, we are grateful for the opportunity to be delivered directly to your doorstep and to interrupt your daily routine.
At300Nelson offers a building block, or fibre, available by the yard in a conscious effort to inspire further creativity and interpretation. On occasion, a little nudge sparks a start, and that is where our dry goods come into play. This lineup will grow and change with time as our company evolves. Feedback is paramount to our success, and for that we thank you in advance.
Our fibres and dry goods are sourced locally. We prioritize quality over quantity, and encourage custom orders so that we may determine the best material, method and maker for your vision. To date, our fibres are digitally printed in North Carolina. This process reduces water usage, toxic waste and eliminates the storage/disposal of unused inventory. Our dry goods are produced and finished close to home on the Northeast Coast of Florida.
Our mission is to be a part of the design from start to finish, and to inspire conscious creation. We look forward to continued exploration of eco-conscious design, textiles, printing and dying methods. There is always room for innovation.